Polishing That Shine
with a delightful WEBSITE and SOCIAL MEDIA strategy
Marketing Strategy
finding your WHY – FOCUSING on your target
Social Media Marketing
your audience – WHERE and HOW to reach them
Web Management
building and maintaining your WEB presence
YOU ARE NOT ALONE
we're better together
Helping you focus on what you do best
We will collaborate and create a comprehensive strategy to keep your online presence and marketing aligned with your goals and purposes. With me on your team, you can focus on what you do best and feel excited about your online marketing efforts instead of worrying whether or not you're doing it wrong or could do something better. Where should you be in the ever-changing world of social media? Let's identify your audience and how to best reach them in social channels. You need a delightful website that is easy to use, responsive, and showcases your work well - with the least amount of fuss necessary. We'll build it. Authors gotta write, and my specialized knowledge of social media for authors can help you market yourself online better than ever before.
finding your why, focusing on your target

your audience, where and how to reach them

building and maintaining your web presence

keeping you focused on the writing
TOGETHER we will BEST REACH your BEST AUDIENCE
KEEPING UP
with the business of online & social marketing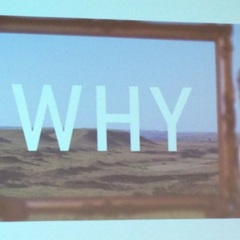 Marketing strategy was the topic again this week, as Spencer Taggart, Director of Marketing at the LDS Business College, spoke at the school's Social Media Marketing Lecture Series. Taggart also teaches marketing strategy at LDSBC and is co-founder and Chief Strategist for Social Stewards. Taggart started his presentation with what he said is his favorite Read more about Vision is Everything[…]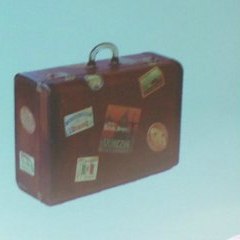 John Haynes, Director of Admissions at LDS Business College and former partner at Penna Powers spoke about marketing strategy at this week's LDSBC Social Media Marketing Lecture Series. Haynes started by asking a student to go pack a suitcase for a trip Haynes is taking next week. When he asked what the student would put Read more about Marketing Strategy: The Suitcase Model[…]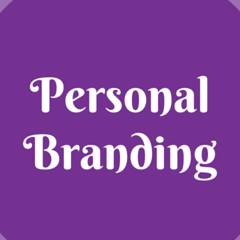 Steve Driggs, advertising creative and president of GumCo, spoke about personal branding at the LDS Business College Social Media Marketing Lecture Series. Driggs has had the opportunity to work on some great advertising campaigns (check out his portfolio here), and shared some of his favorite campaigns as well as a lot of helpful advice as Read more about Be Yourself, Not Marketing Hype[…]
Previous
Next
Get in touch
Let me know what you need. I'll help. Initial consultation at no cost.